Kofta Kebabs with Cucumber and Tomato Salad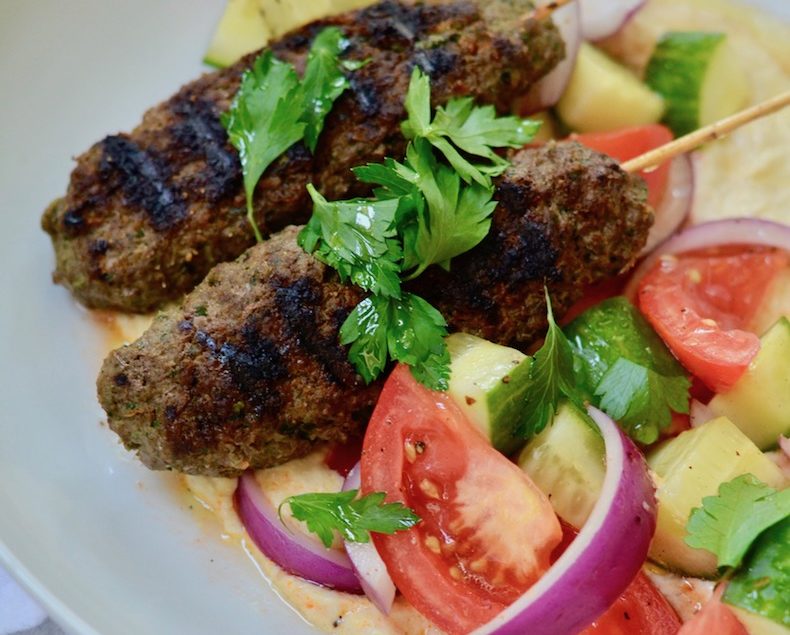 With grilling season in full effect I am constantly thinking of new things to grill outside! Kofta is a middle eastern dish that uses ground lamb, beef or veal combined with fresh herbs and spices to create a super flavorful meatball that you cook on a stick. These meatballs range in shapes and sizes but I like to make them in an elongated football shape. Today I am using Lauras Lean™ ground beef to make these kebabs along with some onion, parsley and a mixture of spices.The kebabs are delicious wrapped in pita bread, served with tabbouleh or simply paired with a light salad like I did here! Tomatoes are so sweet and juicy during the summer months so this refreshing salad goes perfectly with the hearty grilled kebabs.
I have loved working with Laura's Lean Beef because I am someone who always wants to know where my food comes from. Laura's Lean™ is a family run, health conscious company who believe in putting only the best quality out for their consumers. Their beef is all natural, their cattle has no antibiotics or growth hormones and fed an all vegetarian diet. With these principles and company standards, I feel good about what I am feeding my family. These kofta kebabs are just one of many recipes I have made with their meat and highly suggest you try their products!
I was asked by Carusele to participate in this campaign, sponsored by Laura's Lean. Although I have been compensated, all opinions are my own.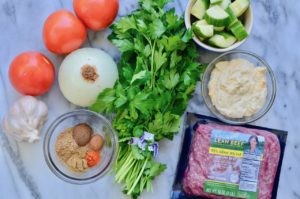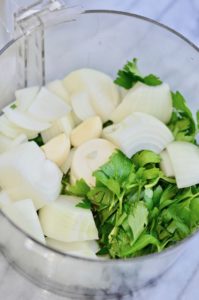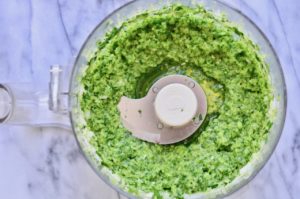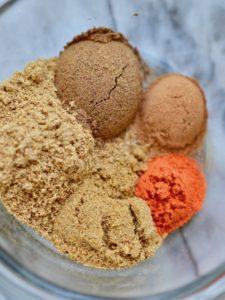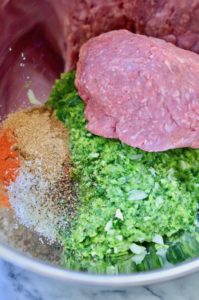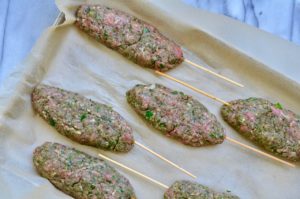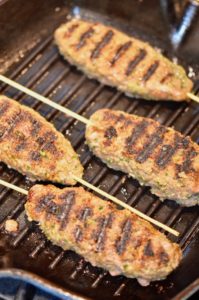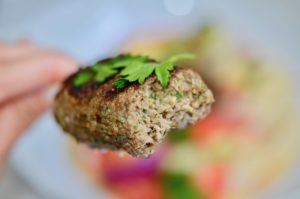 xo, Rachel