Back to School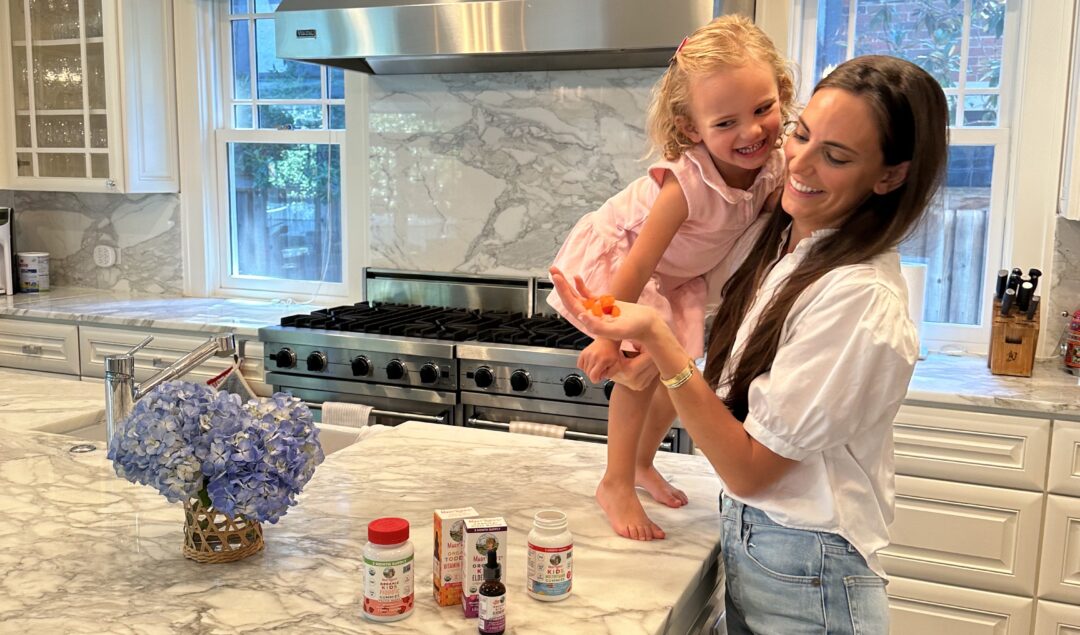 School is starting and this time of year I always get a little anxious knowing all the germs that my children are about to be around. I have a few tricks to try to keep them as healthy as possible that I believe help build up their immune systems.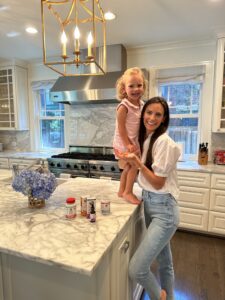 1ST– vitamins! We take an assortment every morning. From probiotics to elderberry, I believe these all can help with boosting their immune systems. Thanks to Walmart, I am able to get all of my favorites at one place with the best prices. Walmart also has free delivery for Walmart+ members, making staying on top of your health all the more simple. I just had a new order delivered to make sure we would be fully restocked and stay on top of it.
2nd– Bone broth. I love making bone broth and my kids enjoy drinking it. Bone broth is super nutrient dense and nurturing for our bodies. I have a full recipe of how to make it saved on my blog and a step-by-step saved to my highlights.
3rd– Hand washing. We are always big on washing our hands in our house, but I make sure to remember to enforce this every time we get home from school. I let Sicily pick out any soap she wants, and she loves going through all the different scents. It's a good way to get your kids involved in a productive, healthful activity.
4th Sleep. Sleep is so important for their little bodies right now and a key factor in staying healthy. I try to keep to a routine as much as possible which helps with this!
Hope everyone has a HAPPY and HEALTHY school year ahead.

This post is sponsored by Walmart