Broccoli Soup with Bacon and Cheddar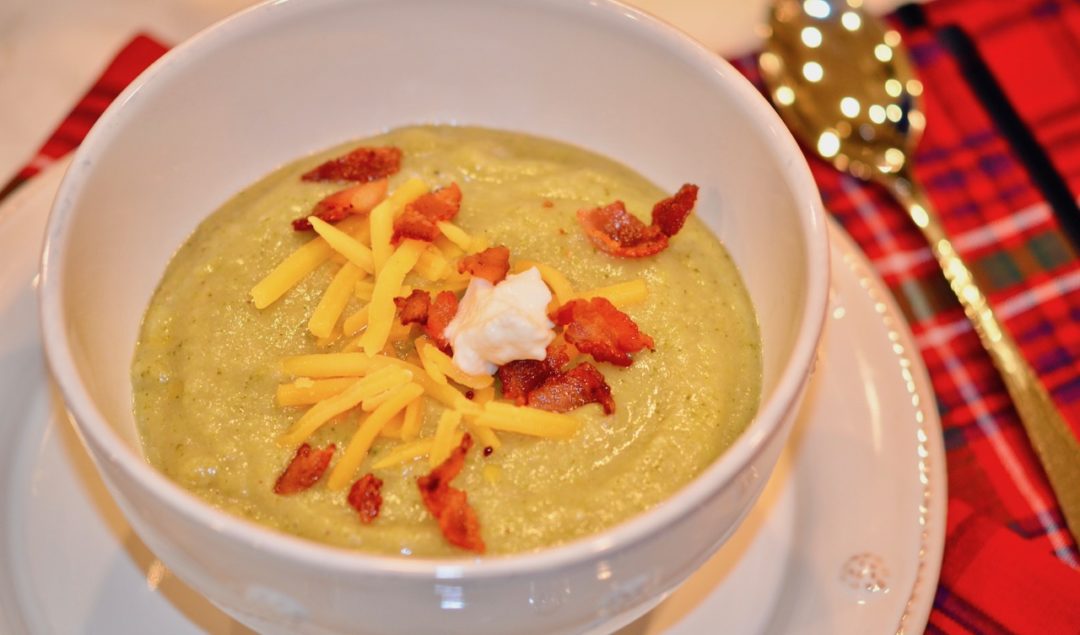 Soup is one of my favorite things to make during the winter. I mean, it doesn't get much better than a big bowl of hearty soup next to the fire on a cold winter night… well, unless the bowl is pasta! lol. But anyways, you get my point! Broccoli Cheese soup has been on the top on my list lately but I hate how horrible it is for you and all the bad ingredients restaurants put in it- some recipes can have over 1,000 calories just for one serving- it is nuts! So I decided to come up with a healthy broccoli soup recipe that is still cheesy and flavorful but doesn't make you feel guilty after eating a bowl or two! This soup can easily be made whole3o or daily free as well if you skip the cheese and greek yogurt. You can even replace the yogurt for coconut milk if you still want that creamy texture without the dairy- and you don't even taste the coconut! I personally believe some dairy in your diet is good for you, but you do YOU! Anyways, I hope you all enjoy this recipe! Happy Holidays!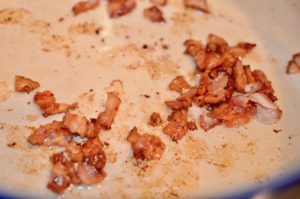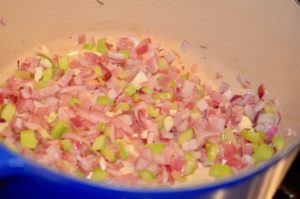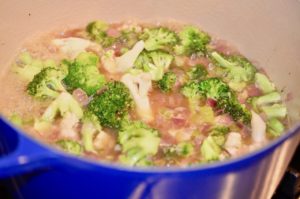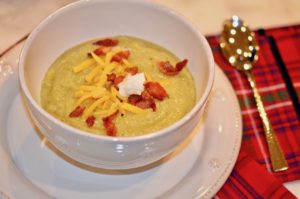 xo, Rachel
Click below to shop all products from this post!