Southwestern Baked Egg Cups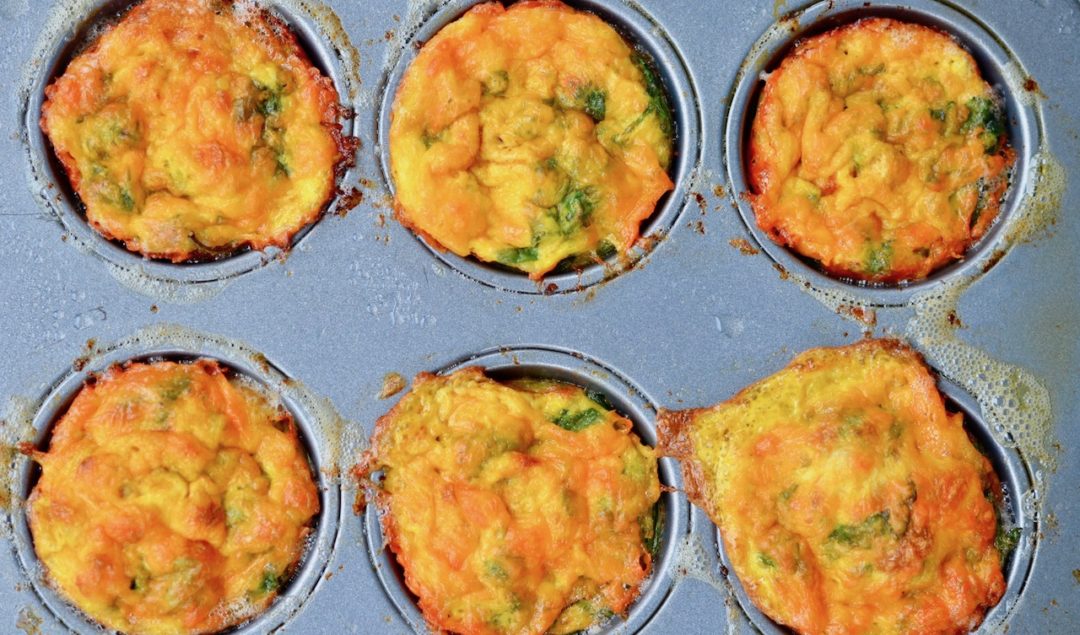 With my baby due in a little over a month, I am trying to do anything and everything I can to prepare myself for when she comes. One thing I'm doing to prepare is making some make-ahead meals that I can freeze. That way, when I don't have time to cook or need to grab a quick bite, I don't have to think much about what I'm going to eat! With that being said, I came up with this recipe for protein packed egg cups. These comforting, southwestern flavored protein cups are such a good staple to have on hand! I cooked up some of Laura's Lean™ ground beef with taco seasoning because I know how healthy their lean beef is, while giving me the nutrition I need to take care of the little one! Their beef is all natural, their cattle has never been given antibiotics or growth hormones and fed an all vegetarian diet. I tossed the taco meat together with some eggs, vegetables and cheddar cheese to make the perfect "taco in a cup". These little bites will last all week in the fridge or you can individually freeze them like I plan on doing. You can nuke them in the microwave for 10 seconds to warm, but honestly, I think they are pretty delicious cold as well! Whether you need a make-ahead meal or just want a delicious on-the-go breakfast/snack to have on hand, these egg cups will not disappoint!
I was asked by Carusele to participate in this campaign, sponsored by Laura's Lean. Although I have been compensated, all opinions are my own.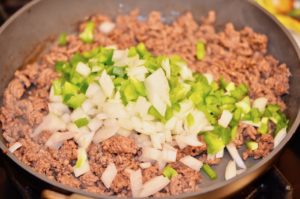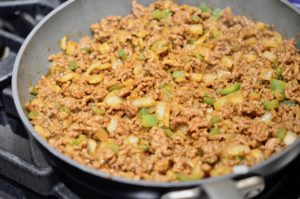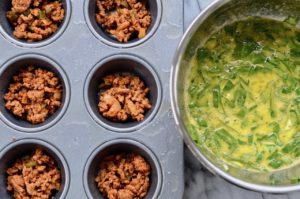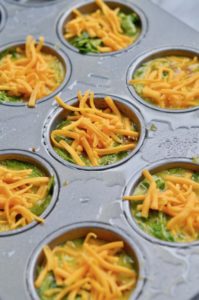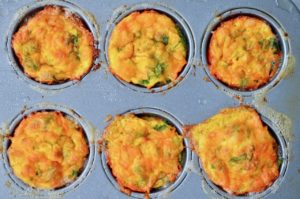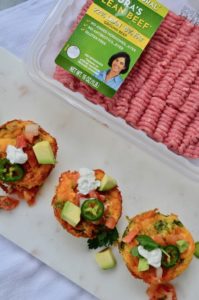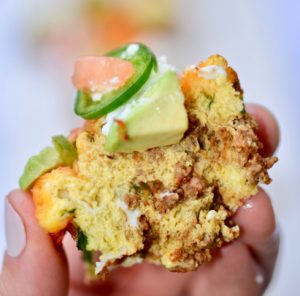 xo, Rachel