Granddaddy's Stuffed Cornish Hens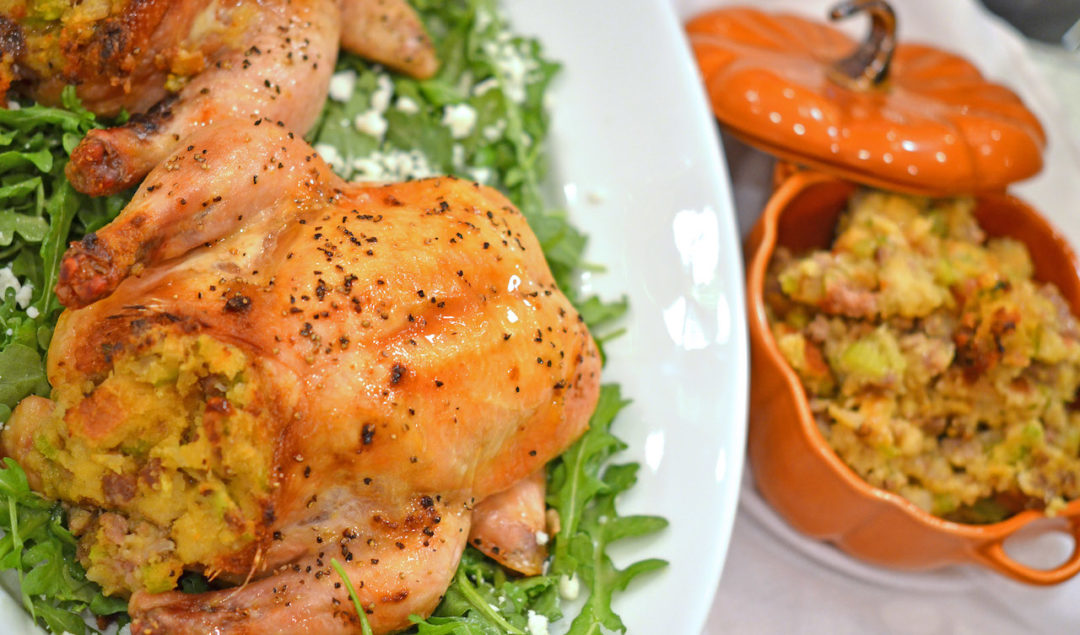 This holiday season I am sharing one of my favorite holiday recipes but with a twist. I have been making my granddaddy's stuffing ever since I was a little girl with my grandfather. Unfortunately, he passed away about 12 years ago, but I have continued on the stuffing tradition in his honor. The smells of the cornbread baking and the sausage searing bring me right back to his kitchen. Since my family usually spend the holidays in Mexico nowadays, I don't always have the opportunity to make granddaddy's stuffing on Thanksgiving Day. That is how this recipe came to fruition: date night at home-Thanksgiving style. I thought it would be really fun to make the stuffing, but cook it in individual cornish hens since there is no way my husband and I could eat a whole turkey by ourselves. They turned out delicious and each bite brought me straight back to my childhood. 
This holiday season has been crazy, but thanks to Walmart, I was able to order all my ingredients online and have them delivered right to my home. It was so convenient! I am also so thankful that Walmart carries organic meats and produce from brands I trust so I know I will be getting good quality ingredients for my recipes. To me, the holidays are all about sharing comfort dishes with your loved ones around the table. This holiday season Walmart and I encourage you to share one of your favorite holiday recipes with those you love and don't forget to tag #walmartcommunitytable. 
This post is sponsored by Walmart™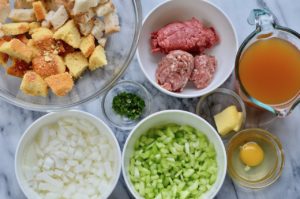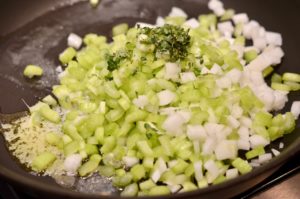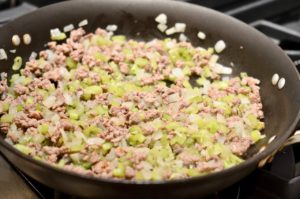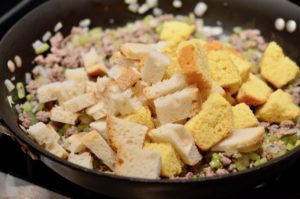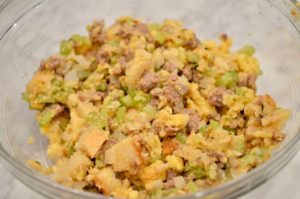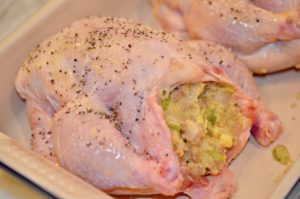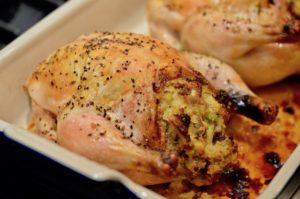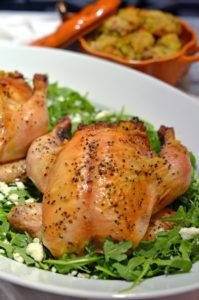 Shop the post:

xx, Rachel