Picnic in the Park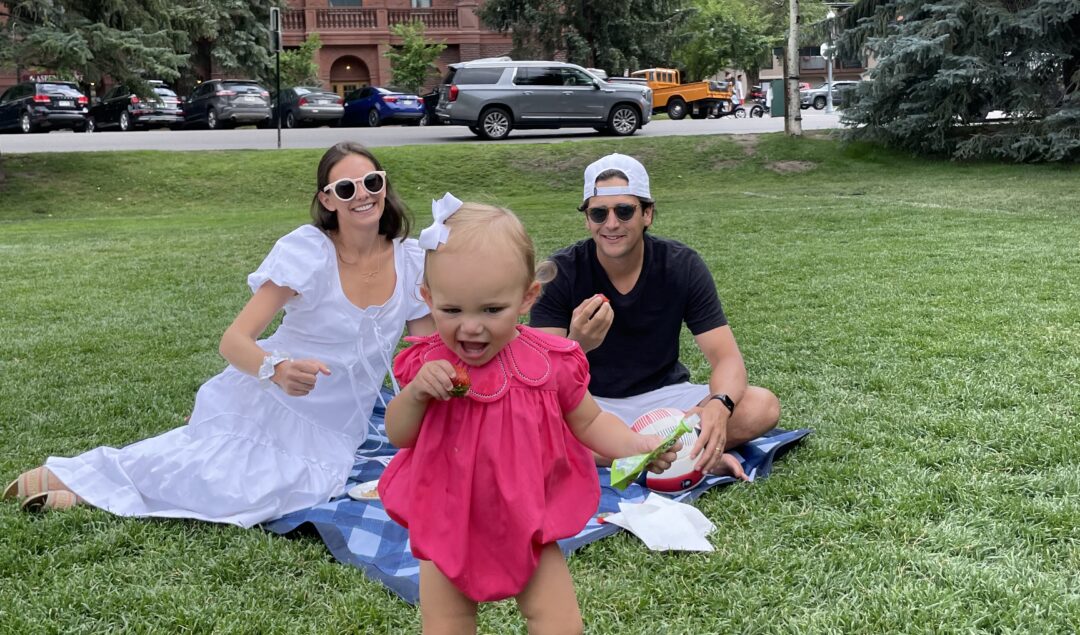 Spending July in Colorado has been such a fun way to spend more quality time together as a family doing ALL the outdoor activities. From hiking to biking, paddle boarding to swimming, we've really been nonstop! That has all been made possible by Walmart+, thanks to their free, same-day delivery. They've saved me from countless trips to grocery and convenience stores. You can't beat Walmart's everyday low prices, but best of all is their products are fresh, organic and very high quality.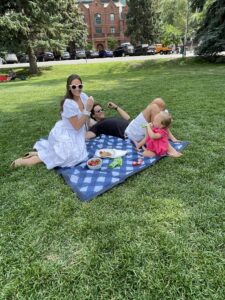 As an example, today we decided to go for a family picnic at the park. To prepare, I made peanut butter and jelly sandwiches (Sicily's favorite at the moment!) and packed organic strawberries plus cheese rounds for snacking! Walmart+ delivered everything to my door this morning so going to the store was one less task on my plate — it only took me ten minutes to put the whole order together! I was running low on sunscreen, so I had that delivered as well. I love that I can get both my favorite sunscreen and organic strawberries in one delivery.
If you want to save both time and money, look no further than a Walmart+ membership; it costs $98/year or $12.95/month after the free trial. The membership comes with unlimited free delivery from your store (*$35 order minimum. Restrictions apply). The delivery process is simple and quick which is what I am all about! Make sure to sign up for Walmart+ here — you will not be disappointed.
This post is sponsored by Walmart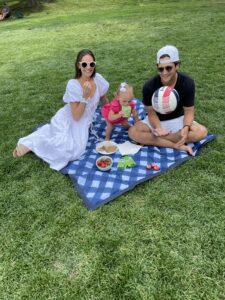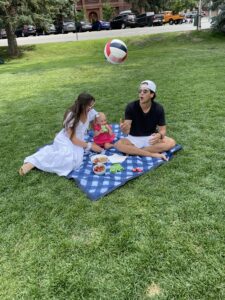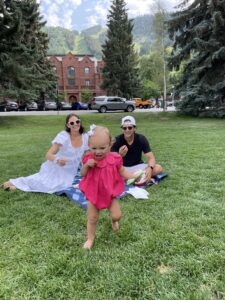 Shop my fresh groceries here:

xo, Rachel