On the go baby essentials!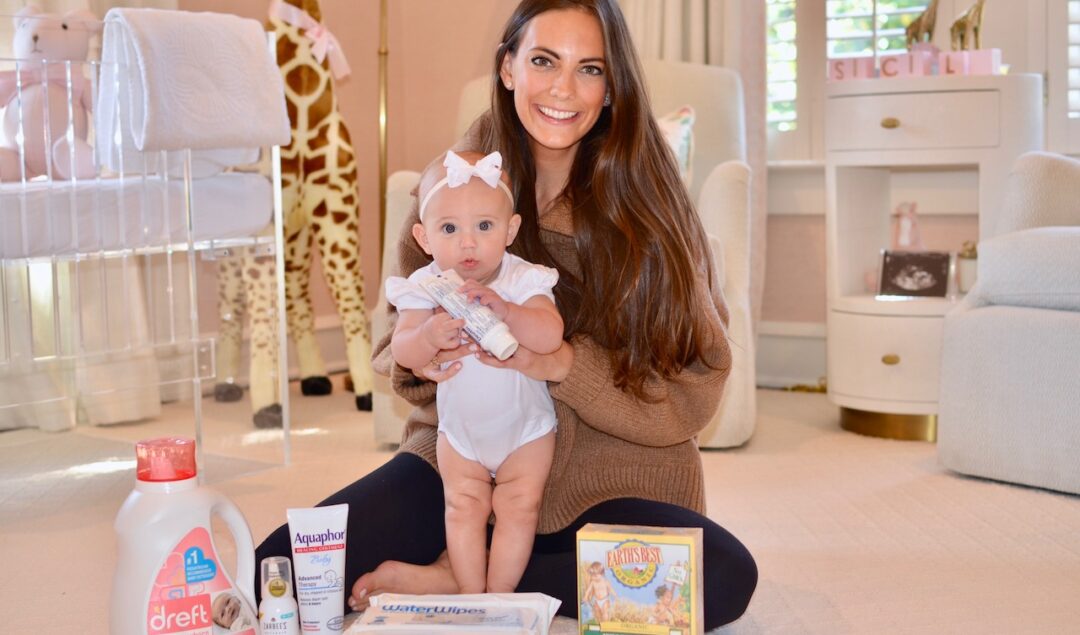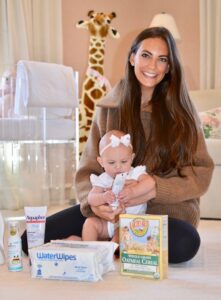 Having a new baby at home, I barely have any time to go to the grocery store or stock up on house supplies! I am very careful about taking my 6 month old out of the house as we get closer and closer to flu season so I have most things delivered so we can stay safe at home. Walmart+ makes it easy for me to have all my essentials delivered; everything from baby food, to wipes, and diaper cream! They also have a huge organic food section online which is super convenient because I can do both grocery and household shopping all in one spot!
Signing up for a Walmart+ membership is quick, easy and has tons of amazing benefits! All you do is click here or go to https://www.walmart.com/plus . With the membership you may get free unlimited delivery (for orders $35+, restrictions apply), member pricing on fuel, and the ability to use the mobile scan & go feature. This allows you to check out as you shop, making shopping so much faster and contactless, something that I am all about these days!
Today I was in a pinch for wipes (mom brain) and realized I was on my last package. Thanks to Walmart+, I was able to select a delivery window for later in the day.  I threw in some other baby essentials I was running low on to make the delivery free and it was as simple as that. I am so thankful for memberships like these that make my life easier. Being a mom is beyond incredible, but can be stressful at times. Not having to worry about going to the store has been such a lifesaver. Make sure to sign up for Walmart+ here; I promise you will not be disappointed!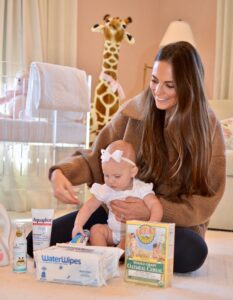 thank you Walmart for sponsoring this post